Windows server 2016 password hack. Hacking Microsoft SQL Server Without a Password
Windows server 2016 password hack
Rating: 8,4/10

1628

reviews
3 Tricks to Reset Windows Server 2016 Administrator & User Password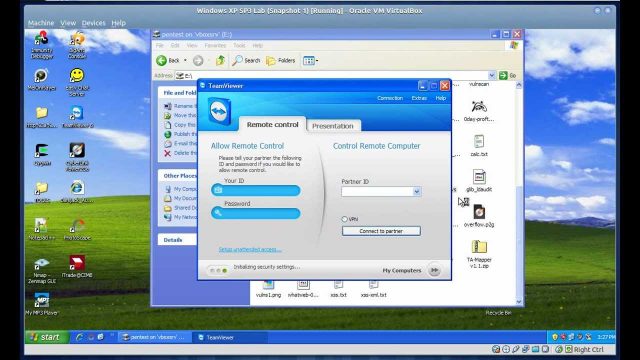 The new update type improves the efficiency of the update process, reduces the size of updates and storage requirements. Solution 2: Reinstall or Rebuilt Windows Server 2016 One of the cruel ways to fix this issue is to re-install the operating system all over again. On the logon screen, keep pressing the Shift key on your keyboard unless the Command prompt app appears on the monitor. In a nutshell database security is such a matter of importance here and every application connecting to the database : applying security at the database level in terms of permissions and stuff, config files should be encrypted etc, this post is great from any angle but it might possible to be executed depending on the user permissions playing here, my two cents, again great post You should still be able to inject your own queries as long as the connection is unencrypted. Microsoft published a second chart that highlights the update size on distribution points and update servers for current update types and the new quality update type that will be exclusive to the next version of Windows 10 and Windows Server 2016 out later in 2018. But what if the password hint no longer exists or can't find that piece of paper? This will only work if that account comes with administrator level access.
Next
Top 3 Ways to Reset Windows Server Password Raid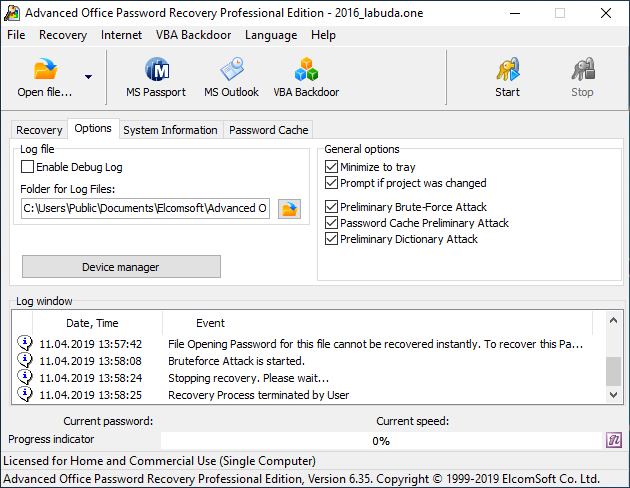 Something interesting to notice is that in between each character of the query is a null byte hexadecimal 0x00 which is normal for Unicode. And then you can get into with the new password. Windows Server 2016 password reset with or without disk Here are the 4 ways to reset password on Windows Server 2016. You can also read out other hacking articles e Have any questions in mind, comment below. When the windows started normally, on the sign in page, click on the utility manager or press + u to open Command Prompt cmd. Besides, why do all that tedious work, when I can automate the entire process using a script! This article shows you two ways to reset the lost password. The next and last step is to reboot your machine.
Next
Windows Server 2016 Forgot Administrator Password on HP or DELL Raid Server
Method 2: Reset Windows Server Raid Password with Command Prompt Also, you can reset Windows server raid password from command prompt, just follow the steps below to achieve it. The simplest way to prevent this attack is to require encryption on all database connections. You might not be aware that recovering Windows server password is much more complicated than resetting password on desktopp versions. However, the server needs to change power and many features that support multiple network connections, data storage, high-profile security, and parental control. The database is called testdb and includes one table called Products. This allows the attacker to not only see all of the data between the victims, but potentially also to manipulate that traffic. This was a proof of concept I wanted to get running quickly.
Next
Hacking Microsoft SQL Server Without a Password
Choose a range that is appropriate for your target network. You can then log into Windows Server 2016 administrator account successfully. All of these systems are on the same subnet, simulating an attacker on the internal network. This was exactly what I wanted to do. This is only noticeable when looking at the raw data in the bottom pane.
Next
turn off password protected file sharing in Windows server 2016,option at advanced sharing settings is no longer available
So, it is always recommended by computer experts to keep your computer secured with a complex and tough password. The new update type benefits home systems running Windows 10 according to Microsoft provided that Windows Updates is used to update these systems. Remote Desktop can be a lifesaver for fixing problems on servers at remote sites. We will recommend that you use a third-party utility like Windows Password Refixer to. How can you reset the forgotten Windows Server 2016 password and regain access to your account? This is not the place to try to find hackers to do your dirty work and you will be banned for trying. However, first you will be required to make a password reset disk from a different computer because your personal computer is protected. Unfortunately this account did not have a lot of rights, so I could not do much.
Next
turn off password protected file sharing in Windows server 2016,option at advanced sharing settings is no longer available
Just like any other Windows versions, you can password-protect Windows server 2016 so that no one can trespass the machine without permission. Step 6: When Windows Setup program starts, you will see screen as follow, then click next to continue. The important functions I intended to use were the search and replace functions. So, I had to set my curiosity aside for the time being and complete the penetration test for the client. As you might guess, this requires some patience. We are committed to keeping our content free and independent, which means no paywalls, no sponsored posts, no annoying ad formats or subscription fees.
Next
3 Tricks to Reset Windows Server 2016 Administrator & User Password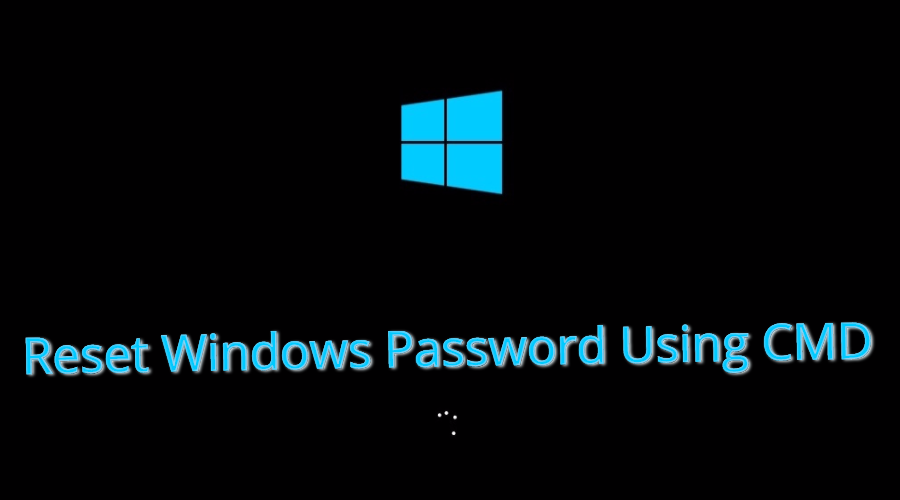 Remote Desktop is a feature of Windows Server 2003 that lets you remotely log on to and work at a machine as if you were seated at the local console in Windows 2000 Advanced Server, this feature was called Terminal Services in Remote Administration Mode. There were no errors, so the filter was now ready for testing. In this post we'll show you an easy-to-use and efficient tool named Windows Password Reset. However, that could be solved. Conclusion: In this tutorial, we have shared three amazing ways to reset Windows server 2016 password. Step 7: Click Repair Windows, choose Troubleshoot, and then choose Command Prompt to open cmd. Windows Server 2016 Activation Key In addition, Microsoft released the latest version of the operating system to operate.
Next
3 Tricks to Reset Windows Server 2016 Administrator & User Password

I needed a way to search for a non-printable null byte. Several of these computers are connected through it. Your nan being phished doesn't count. The latter option is for domain controller only. You can use the computer model to search the driver on or. This is likely to happen when an individual calls tech support and tech support needs to configure and demonstrate something on their machine. It started capturing traffic on the primary interface.
Next
Windows Hack using Remote Desktop Connection: updated 2016
Hi Technet, Last Friday I encounter a problem with Windows Server 2016. One of good features of this Windows Server 2016 password reset software is it comes with a Add User function, which enables you to create a new account with Administrator privilege. Command Prompt app on Windows server is a life-saving tool as it can perform and manipulate all the demanded tasks in the sub system a computer. Use the following command to change the utilman. And if the queries are not an identical length, it will pad the new one with spaces to make them identical in length! I think to do something like you mentioned you would have to do a more manual process. You can borrow one from any friends or siblings only to install the program and make the password reset disk. It is an intuitive product that offers a simple way to from any Windows computer within 5 minutes precisely.
Next